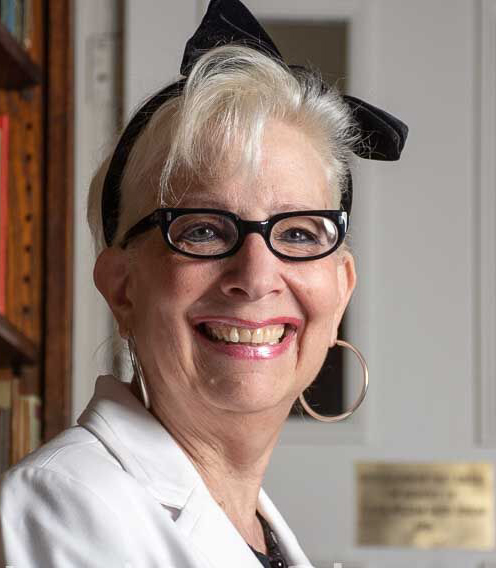 Media Welcome Message
.
Hi! My name is Sora Vernikoff and it's been over 20 years since I became aware that I had a food problem. All I ever did was think about food all day and how fat I was. I took on the challenge of healing myself (by no longer dieting and by journaling) because no one ever said to me "Sora, you have a weight problem because you can't manage your own food-thoughts and that's why you can't eat and stop yourself." In addition, no person ever or no book ever explained to me just how to do that!
However, through not dieting and journaling I did teach myself just how to do just that!
I taught myself how to eat whatever food that I wanted and to be able to stop myself.
As a result, I took off 25 pounds which I've kept off to this day. Now it was at that point that I knew as an educator that I could transfer my classroom "management" skills to food-thought "management" skills and so Sora's Weight Loss "Management" Program was born. This systemized no Diet, weight-loss program as taught to hundreds of unhappy dieters is now available in the book Eat What you Want! Stop When You Want! A No-Diet, Weight-Loss Program and is a great no-dieting alternative for the fed-up dieter. 
Statistics show that there are 45 million Americans that are either thinking of going on a diet or who are on a diet but that 97% of those will regain their weight and then some within three years of their dieted weight loss. 
Now that's because diets are restrictive programs that don't let you have the food that you really want. So of course, you're going to want more of the foods that you can't have and of course you're going to wind up diet "bingeing" or diet "overeating" all in an effort to get more.
And so that's how diets work and so that's why diets don't work! Nothing is ever "enough!" You always want more!
But when using Sora's Weight Loss "Management" Program, you're not restricted in that you can eat any food that you want, stop when you want and as a result become forever thin and healthy all without having to diet. 
So why be afraid of food, when you can make peace with it by learning two simple eat and stop yourself techniques as taught in Eat What You Want! Stop When You Want! A No-Diet, Weight-Loss Program now available on Amazon.
.
Selective Media Text and Images
.
How Eat What You Want! Stop When You Want! Is Different
From All Other Weight Loss Books
Healthcare Professional Reviews
About Sora Vernikoff M.A., M.S.
Professional Peer Book Reviews
.
.
.
.

web resolution                                                                         web resolution
high resolution                                                                        high resolution

web resolution                                                                         web resolution
high resolution                                                                        high resolution
.                           
.                     
As found on Amazon
.
Awards
.
j
@ridewithvia + #PENfest
.

h.
2018 Distinguished Favorite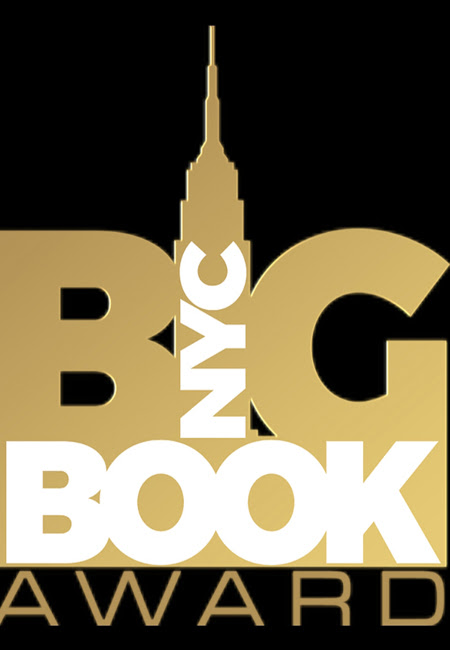 .
Video Clip
How To Stop Overeating By Changing The Way You Think About Food – The Brains Behind It – Ep. 222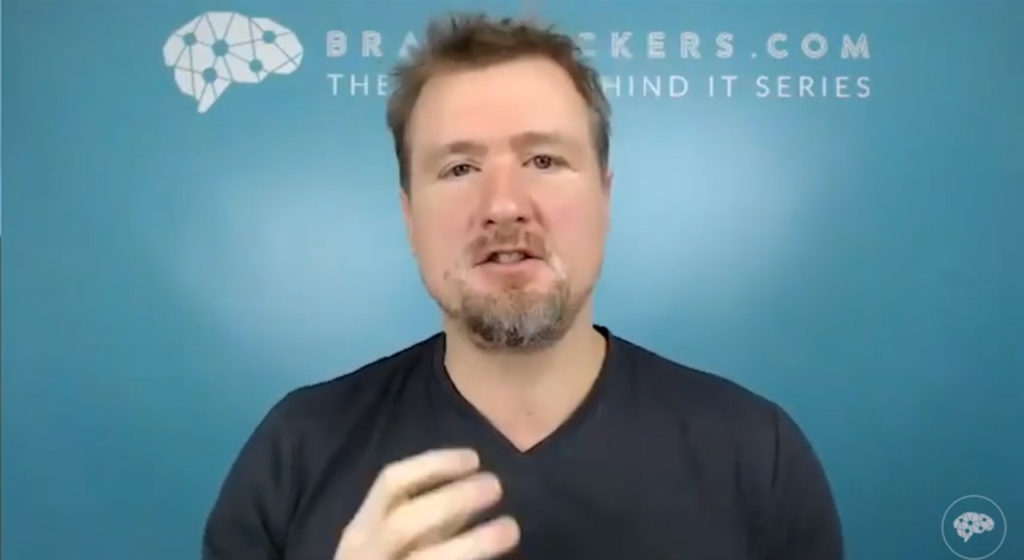 Sharing at the New York Chapter of the Global Woman Club
.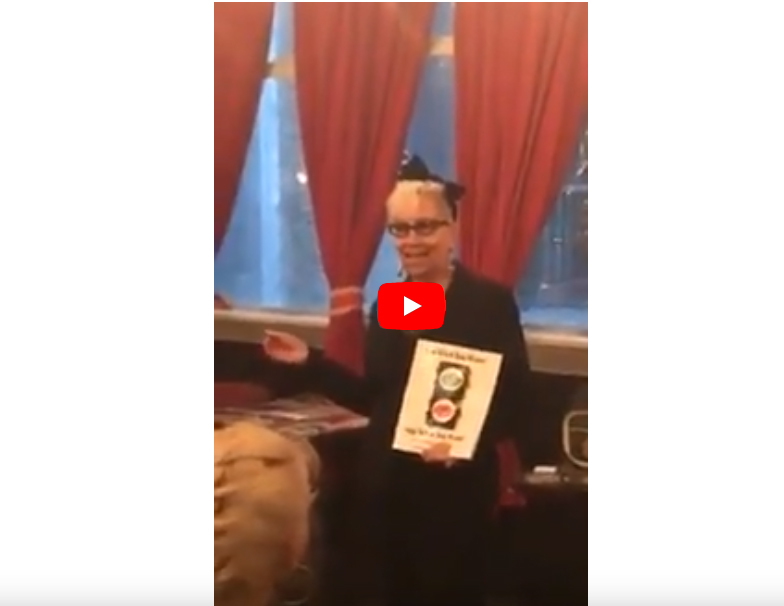 .
.
.
As seen on…
.
,
Events
.

Book Signing at Namaste Bookshop
www.hairtostay.org Book Signing Event

Book Signing at New York City's National Academy
of Television Arts & Sciences

Book Signing at the Gotham Chapter of
the Brandeis National Committee


.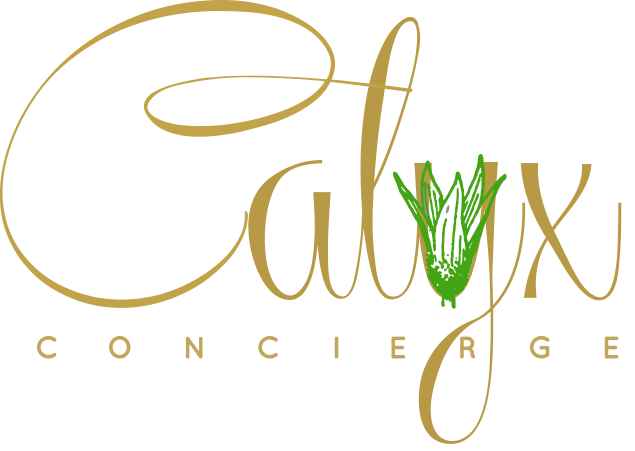 .
Quoted or Featured in:
.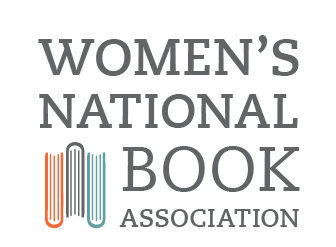 Women's National Book Association
.http://thethreetomatoes.com/novel-memoir-weight-loss-book
https://www.usadailytimes.com/2018/06/20/eat-more-pizza-and-chocolate-and-lose-weight
http://thebusinesswoman.today/index.php/2019/06/24/learn-to-eat-and-stop-yourself-and-make-peace-with-food/
.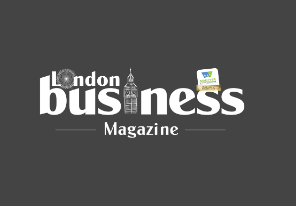 .
.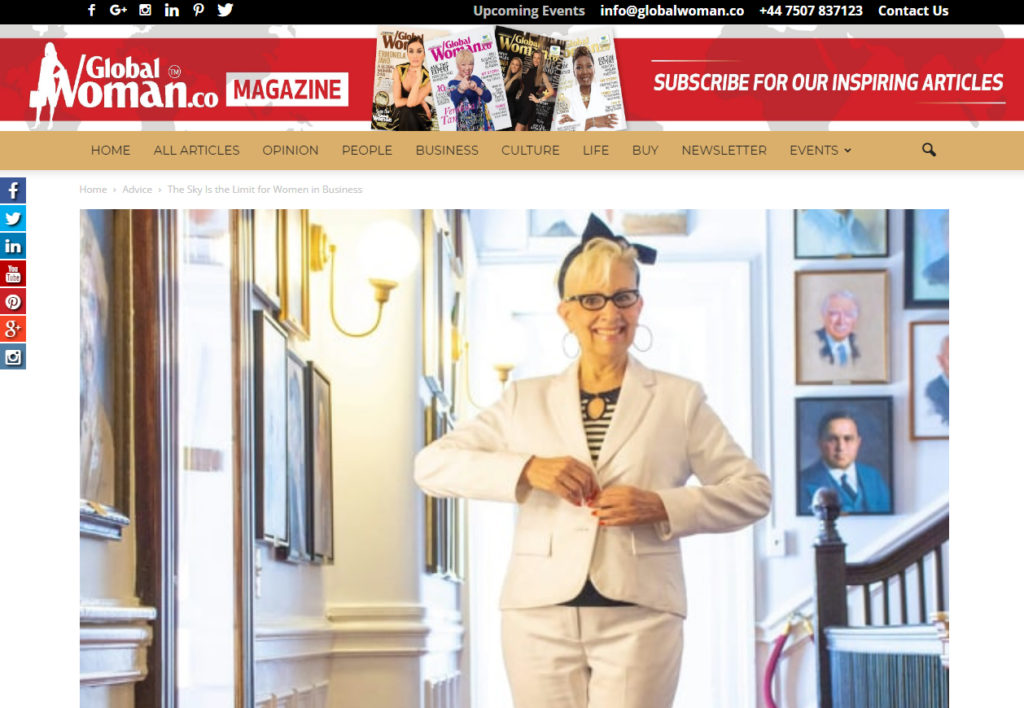 Sweatours Legal Well-being Blog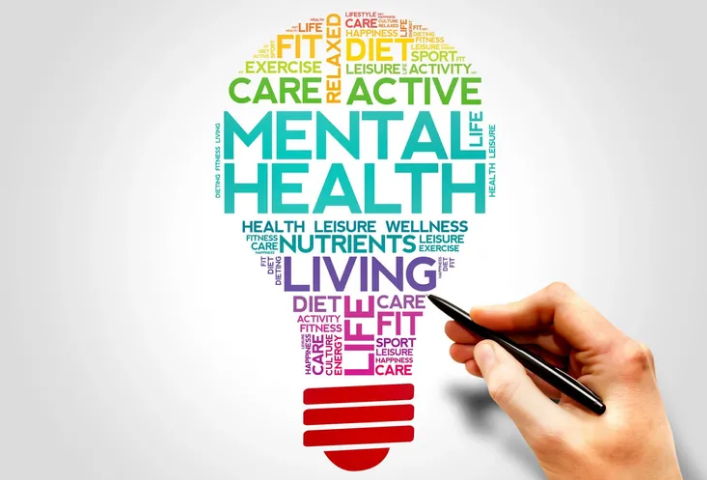 .
.


Radio Show Interviews: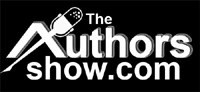 www.theauthorshow.com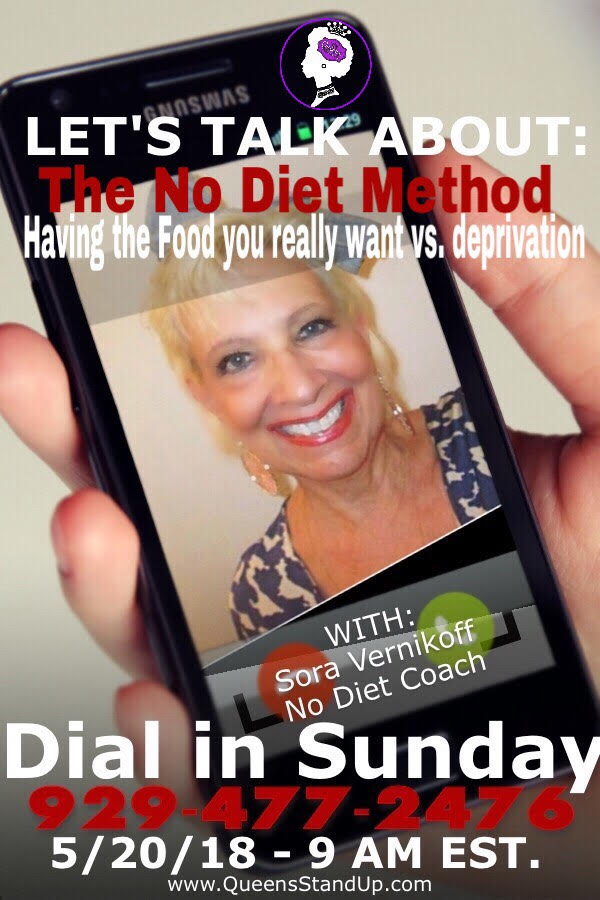 www.QueensStandUp.com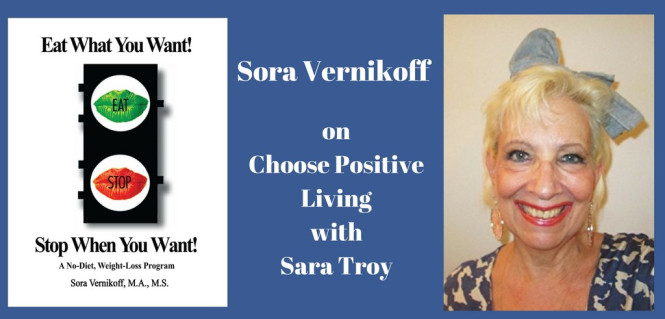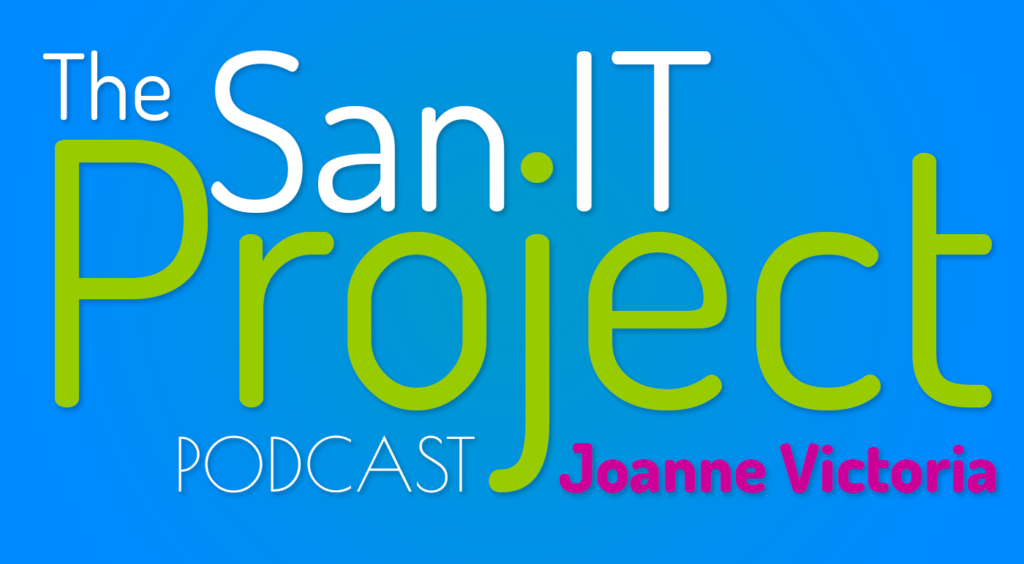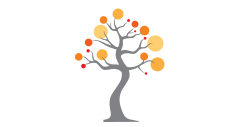 https://www.facebook.com/TheSeniorZone/
Today's Talk 1490 – www.bswithBob.com
Bob Schmidt, the host of www.bswithBob.com wrote:
"Sora's interview style was great. It made me laugh and gave me the opportunity to see over the radio how her visualizing eat and stop technique would work."
Roy Richards, Host of the radio program, www.middleagerenewal.com wrote:
"Sora Vernikoff was a very engaging guest on my radio show, www.middleagerenewal.com  At last, Sora, a No Diet, Weight-Loss Coach has provided us with a clear explanation of why so few diets work in helping us drop pounds and keep the weight off.  All you-self appointed diet experts, stop telling us what we can and cannot eat and how much! In her Amazon best seller Eat What You Want! Stop When You Want!, America's non-diet weight-loss coach Sora Vernikoff spells out in crystal-clear instructions how to lose weight by eating those foods that truly bring you pleasure, whenever and wherever you want, but only if you eat intentionally, not distractedly, and with a clear stopping place in mind.  A great resource for anyone who desires to lose a few or a whole lot of pounds and to change their eating habits forever!"
fS
http://www.blogtalkradio.com/docwade/2018/05/16/sora-vernikoff-the-no-dieting-zone
.
http://crimsoncloakpublishing.com/crimson-cloak-radio.html
https://bbsradio.com/totaleducationshow
http://heartpreneur.com/radio/
Thank you, Sora, for being such a passionate, charming, "real deal and inspiring guest on My Read My Lip Radio this evening. Bonnie D. Graham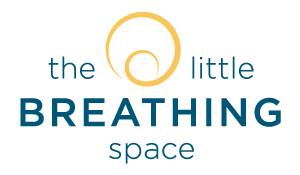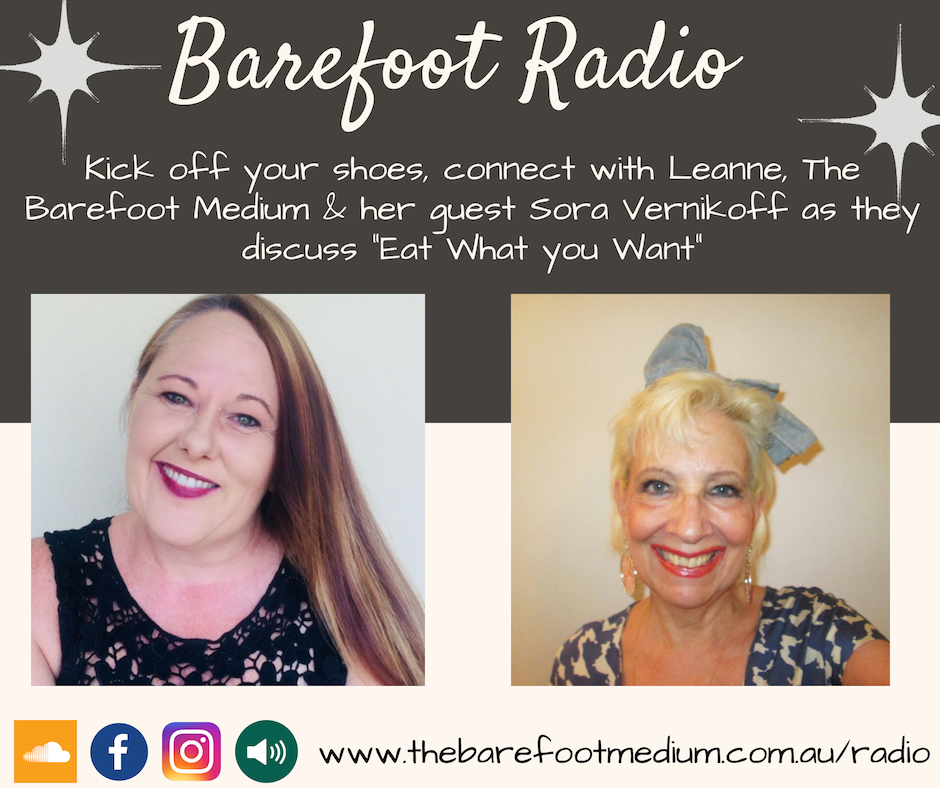 Hi Sora,
Thank you so much for your email and being a guest on my show.
It was such a delight chatting to you and hearing about the wonderful work that you do.
Leanne, The Barefoot Medium
Middle Age Can Be Your Best Age

tookeswilderguidance.com/podcast/
MrRonsNeighborhood@outlook.com
http://theamemagazine.com/radio/
http://www.blogtalkradio.com/hollischapmanshow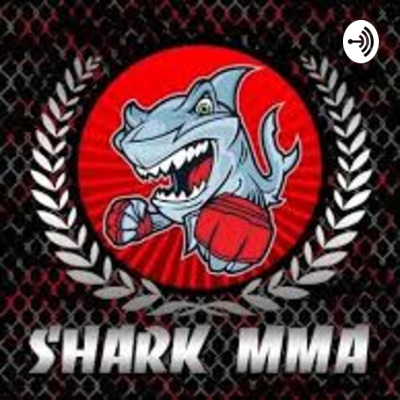 https://a-book-and-a-chat.blogspot.com
Sora…
Thank you for being such a great guest on "A Book and a Chat" I hope you enjoyed the show as much as I did.
Barry
.
.
www.warrior-women-with-a-purpose.com
Dear Sora,
I had such an amazing time with you!  I can't wait until it's being listened to by people around the world.
Best,
T. Kole
.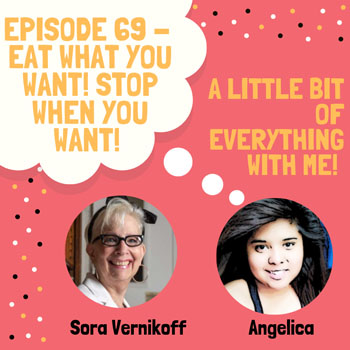 myhealing.space
The Billionaire Brown Experience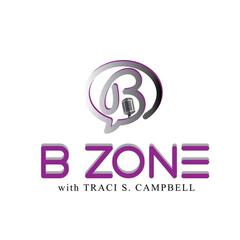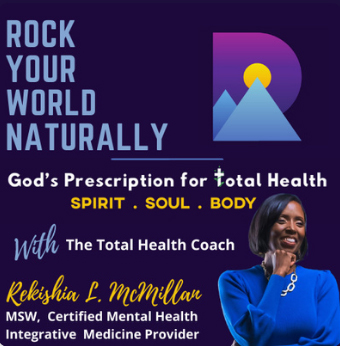 Sora is a true gem and serves as the calm in the midst of the dieting chaos. Her practical approach to eating empowers individuals to mindfully think about food choices. I highly recommend Sora to anyone who wants to end the food war and make peace with food. You will not be disappointed!
Regards,
Rekishia

https://www.youtube.com/watch?v=sF5nM837xVo
Dear Sora,
Oh boy, they really enjoyed you!! Here is the link to the recording. Thank you so much for stopping by and sharing your
experiences and program with my viewers!
Deborrah Cooper